Sep 30, 2021
Koinè 2021 exhibitors: GPS Trading
GPS Trading is a leading direct exporter of Church supplies and religious items.
GPS Trading is the leading exporter of religious products and church furniture of Greek products and owns the exclusive export rights of many manufacturers based in Greece. His great experience has led him to export products to more than 26 countries around the world, also making them customizable.
One of its competitive advantages is to guarantee proactive solutions and in the philosophy of customer satisfaction, value-added services and customer loyalty. The main effort is to consistently offer premium services and ensure product quality and delivery reliability.
Their mission:
"We are dedicated to delivering global business transactions and business consulting in the most cost-effective and value-added way.
We are committed to providing proactive solutions to our customers and business partners.
We believe that business success depends on listening, understanding and satisfying our customers' needs "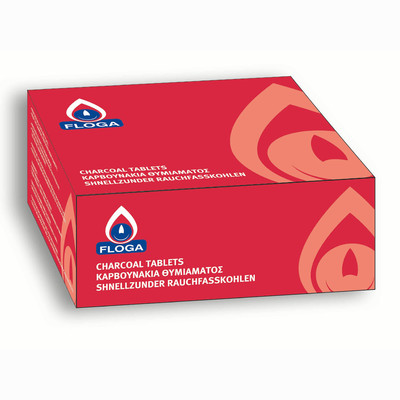 Charcoal Tablets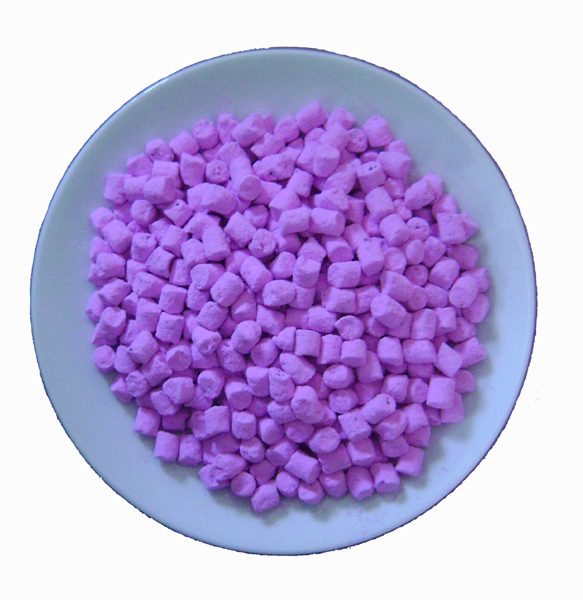 Greek Incense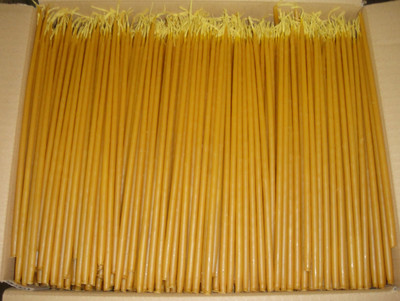 Church Service Candles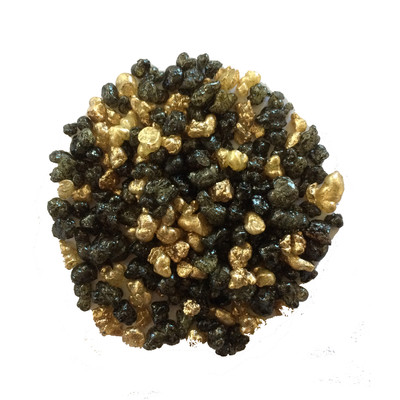 Catholic Incense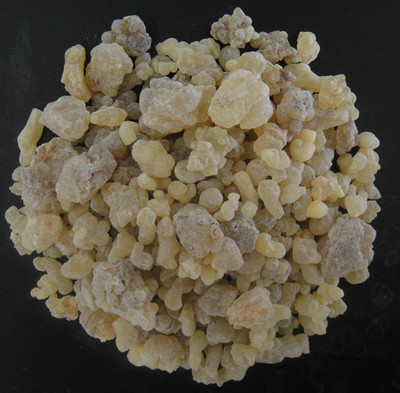 Frankincense