Facts & Figures
When we look at the roles covered by visitors to Koinè 2017 we can identify two macro categories:
DISTRIBUTION FOCUS > 45%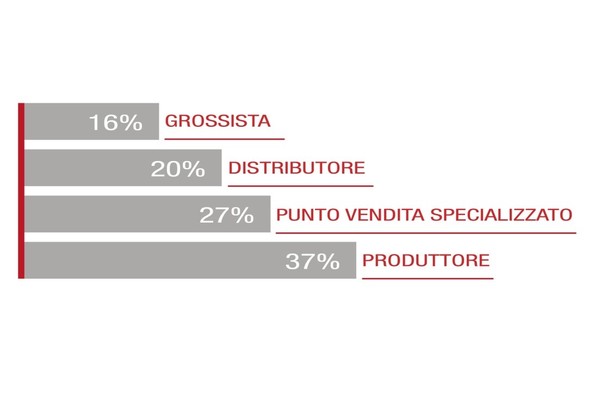 ITALIAN VISITORS
Italian visitors represented 70% of the public at Koinè 2017.
The national visitors to the 2015 edition are evenly distributed over the whole Italian peninsula, with 103 provinces present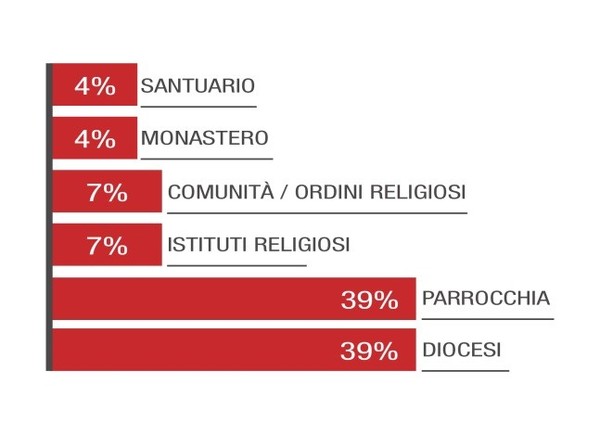 FOREIGN VISITORS
Foreign visitors represent 30% of the public at Koinè 2017 and come from 70 different countries.
EXHIBITORS 2017
1. Faith & Worship, an area with the most complete offer and new items of international production of devotional items for specialist distributors, sanctuaries, and other operators in the sector
2. Church & Liturgy, a section dedicated to products and services for places of worship and religious communities, as well as the most innovative solutions for design, restoration and maintenance.
At Koinè 2017, the exhibitors were divided into the following macro categories:
1. DEVOTIONAL ARTICLES
2. CHURCH SUPPLIES
3. HOLY BUILDINGS
4. SERVICES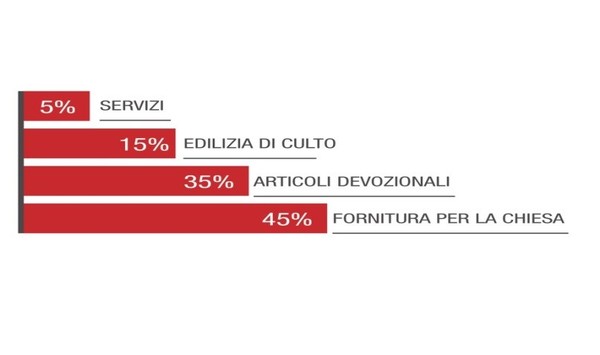 FOREIGN EXHIBITORS
Exhibitors from outside Italy represent 32% of the total.
In total, non-Italian exhibitors came from 43 different countries, and these were mainly european.