MIUR - CFP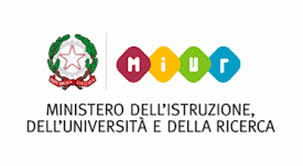 The Ministry of Education, University and Research has granted for participation in the Koinè Research 2020 Conference Events, for the days of 27 and 28 April 2020, to teachers of religion and humanistic and artistic discipline of schools of all levels at national level, exemption from the duty of service for the days of attendance at the Conferences.
The teachers must download the present document on this page, hand it over to the school principal and assign the certification of participation to the conferences.
THE DOCUMENT: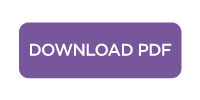 THE CERTIFICATION:
To obtain the certificate of participation you must send a request by email to Serena.rizzotto@iegexpo.it with the subject "MIUR Certification" indicating your name and surname, the school you belong to and conferences to which you intend to participate.
The Certificate can be collected at the exit of the Conferences at the entrance of the Fair, in CASSA ACCREDITI.