About us
ITALIAN EXHIBITION GROUP
---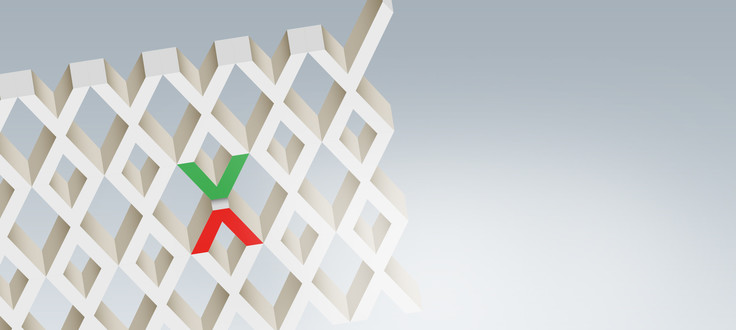 ITALIAN EXHIBITION GROUP (IEG) is the Joint-Stock Company created on 1 November 2016 through the merger of Rimini Fiera and Fiera di Vicenza Spa, two outstanding businesses in the Italian trade fair sector, which in more than 60 years of activity have proved capable of making their exhibitions points of reference in major sectors of production, many of which leaders at an international level.
LEADER IN ITALY
IEG is the leader in Italy in terms of exhibitions organised directly, with 61 products in its portfolio (90% owned) and 160 events/conferences.
The Group also operates as national leader in the conference-congress segment, with two locations in Rimini (Palacongressi) and Vicenza (Vicenza Convention Centre) in strategic areas for the Italian economy.
The exhibitions concern major Italian sectors of production, such as: Food & Beverage, Green, Technology, Entertainment, Tourism, Transport, Wellness, Jewellery and Fashion, Lifestyle & Innovation.
INTERNATIONAL DEVELOPMENT
The aim of the Company is to be a hub for the country's most representative industrial sectors and promote them internationally, in the role of ambassador for the Beautiful and Well Made in Italy worldwide.
To this end, IEG makes a priority asset of internationalisation, attracting foreign buyers and exhibitors to Italy and developing business in strategic foreign markets.
TRADE FAIR SYSTEM AS DRIVER FOR DEVELOPMENT
IEG acts a driver in the economic development of Italy, supporting the process of internationalising companies and providing a successful example of coordinating resources to relaunch Italian industry internationally.
CONTINUOUS GROWTH
A development plan is in action to optimise use of the two exhibition centres in Rimini and Vicenza, already top-flight international Business Centres, featuring modern infrastructure, technologically advanced and with a refined aesthetic standard.
Investments also concern the portfolio of products, with growth in external lines.