KOINE' , 25th – 27th October 2020
VICENZA, ITALY

Koinè is the main platform designed for professionals in the international religious industry, an event characterized by a prestigious synergy between product area, sacred art, design exhibitions and professional training, with a rich program of conferences and cultural events.
Founded in 1989 in Vicenza, Koinè reaches its 19th edition thanks to the support of Koinè Ricerca, the Italian Episcopal Conference, the Diocese of Vicenza and the Italian Exhibition Group. The event is a national and international B2B appointment, reinforced by a Hosted Buyer program designed to offer a unique business opportunity to exhibitors and international buyers.
---
---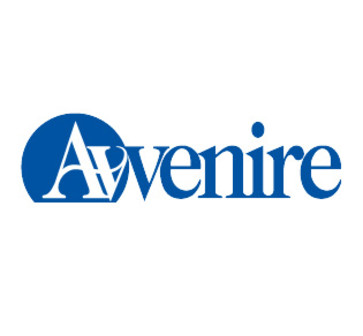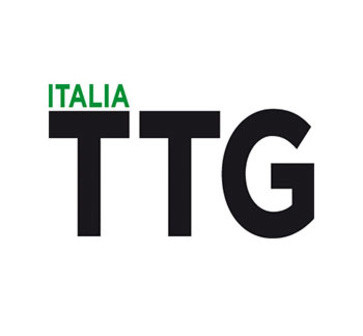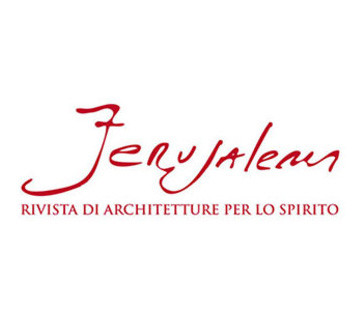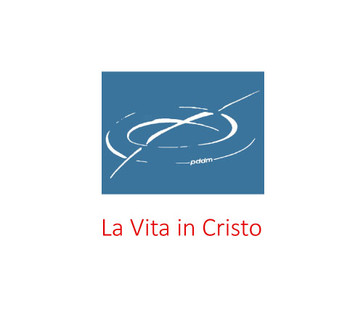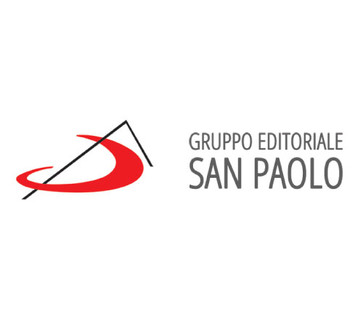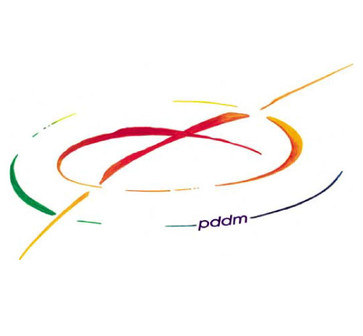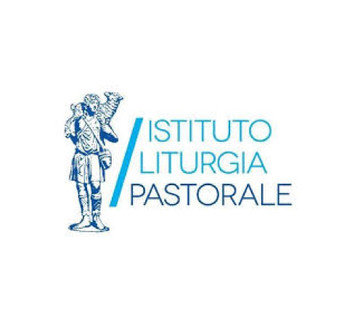 May 20, 2020

SPECIAL EXHIBITORS: DEVOTIONAL ITEMS

This week's issue is dedicated to the worship of devotional images and objects; these symbols of faith and devotion have a very ancient history and still today, you can find them in the houses of many worshipers. Once again, we will discover the roots, the evolution throughout the years and the features of devotional articles with a special focus on the main sector players: Italian manufacturers.

Apr 28, 2020

SPECIAL EXHIBITORS: FOCUS ON CHURCH AND LITURGY

Italy has always been a world leader in the production of church pews, altars, pulpits and furnishings made to decorate and embellish places of worship in many catholic countries. Liturgical objects like sacred vessels, vestments (for the altar and for the celebrant) and the so-called 'consumable products for liturgy', like candles, incense, hosts and wine for the mass are part of the production. This article will focus on the origins of the production, the major exporting countries and the views of some leader manufacturers about the current situation and their forecast for the future.
With the patronage of: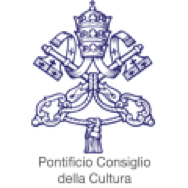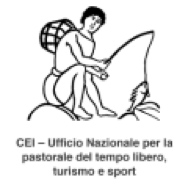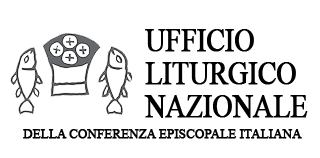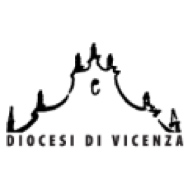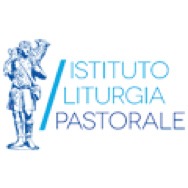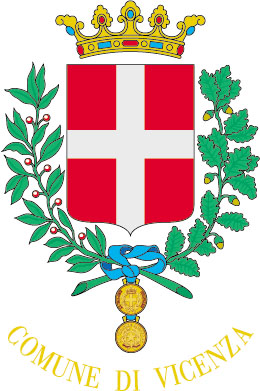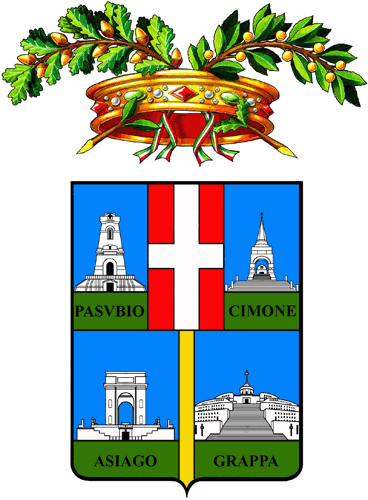 In collaboration with: