News
Koinè Digital Preview is a new digital platform that anticipates the comparison between the leading experts with the market.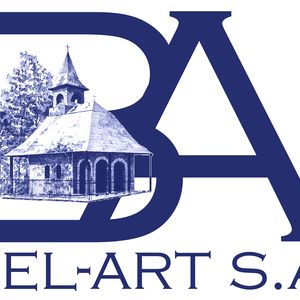 Oct 5, 2021
Our company is involved in the church business for more than 65 years.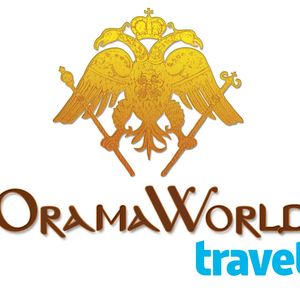 Oct 4, 2021
OramaWorld.com is the oldest Christian online store providing quality hand-crafted religious items.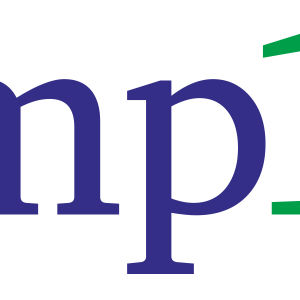 Oct 4, 2021
Camplus holiday homes, a hybrid of colleges of merit and tourist accommodation facilities, offer welcoming rooms and quality services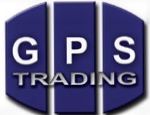 Sep 30, 2021
GPS Trading is a leading direct exporter of Church supplies and religious items.