Jan 25, 2019
Koinè's exhibitors: GPS Trading
GPS Trading is a leading direct exporter of Church supplies and religious items.
GPS Trading
Thessaloniki, Greece
GPS Trading offers church supplies and religious items in all over the world, with stable prices and a flexible production lines.
WHICH PRODUCTS WILL YOU FEATURE AT KOINE' 2019?
Charcoal Tablets
A high quality charcoal tablet. Long lasting, smokeless and odorless tablets suitable for incense and hookah use.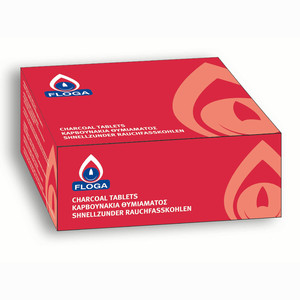 Greek Incense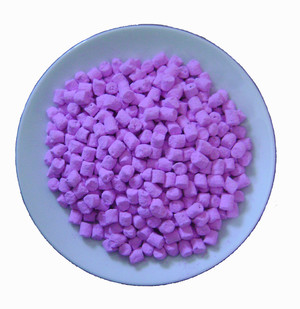 Church Service Candles
100% Pure Beeswax Candles. Our Beeswax Church Service Candles are produced exclusively in our own premises by the finest pure beeswax and they are available in many different sizes.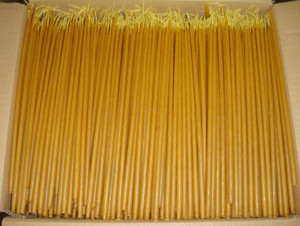 Catholic Incense
The "Basilica" blend is a unique scent in powerful color combination of the black and gold pieces. A truly exceptional scent with dominant the Amber scent.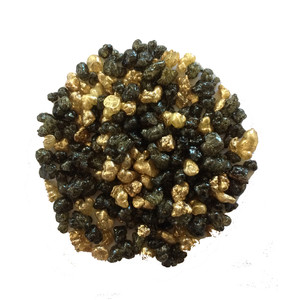 Frankincense
Extra Premium Quality Ethiopian Frankincense. No A Grade frankincense is a high quality resin (boswelia) in large pieces. It has a significantly high concentration of oil and it is perfectly clean. It is considered as the best available resin form the boswelia family.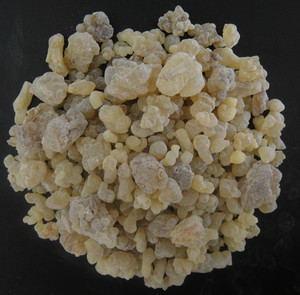 Religious Icons
The Metal Icons Collection is a special set of metal religious icons made exclusively in Greece by profesional artisans.