Jul 8, 2021
Innovation Forum, the news of the 2021 edition
A new area of meeting and growth between companies and professionals
During the October edition, the new communication space Innovation Forum will be presented: a meeting point between professionals in the sector and companies working in the building of worship, in sacred architecture, in the liturgical sector or in the enhancement of heritage.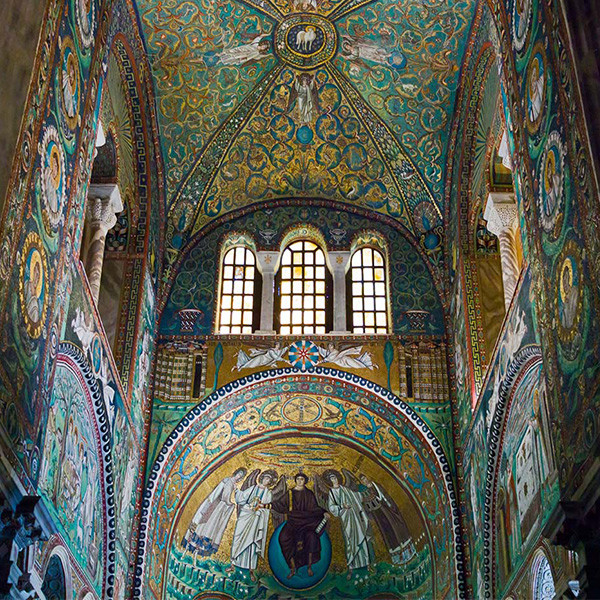 Everyone can share their projects, introduce themselves to the community and discuss best practices.
The spaces will be tailor-made and will be ready to build strong partnerships in order to increase their business and knowledge.
You can choose various modes of communication within the Innovation Forum, such as the ability to present case studies during a speech, or distributing their products to participants, have an Event desk staff within the shared area or through the pre-arranged exhibition space service for the duration of the event.
These services are aimed at all members of the sector, such as freelancers, companies, start-ups in the world of Architecture, Sacred Art, Devotional Products and Religious Hospitality. The focus is always on innovative projects in the fields of:
Platforms and software for the digitisation of cultural heritage
Artistic realizations and reproductions of architectural structures with 3D printers
Product development: new prototypes, new technologies, new procedures
Virtual reality or home automation applied to religious spaces
New designs and products for devotion and liturgy
Apps and software for managing access and queues or for booking visits
Use of new materials for architecture or development of artistic and devotional products
Artificial intelligence and smart pay applied to payments in the field
Innovative architectural projects, zero-impact churches and bio-buildings
Fundraising and streaming platforms
Learn more: t.ly/kSW8