News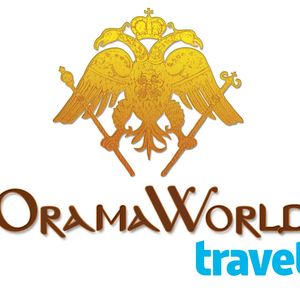 Oct 4, 2021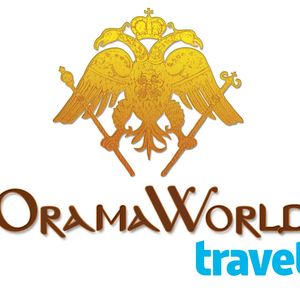 OramaWorld.com is the oldest Christian online store providing quality hand-crafted religious items.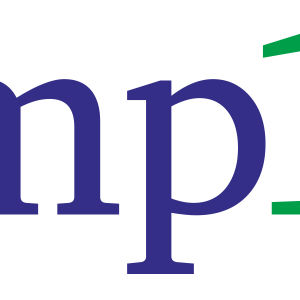 Oct 4, 2021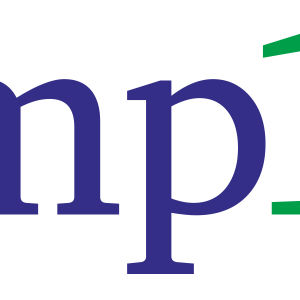 Camplus holiday homes, a hybrid of colleges of merit and tourist accommodation facilities, offer welcoming rooms and quality services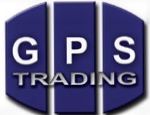 Sep 30, 2021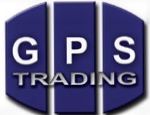 GPS Trading is a leading direct exporter of Church supplies and religious items.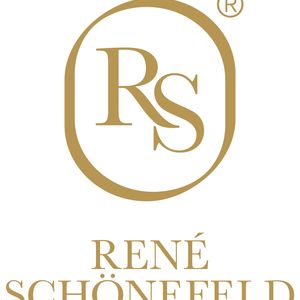 Sep 30, 2021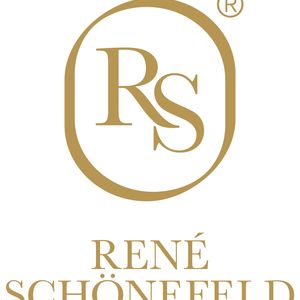 Three Kings incense has a new name: René Schönefeld
Koinè Digital Preview is a new digital platform that anticipates the comparison between the leading experts with the market.